Today's amazingly advanced hearing aids may be small, but each instrument packs an incredible amount of technology into its tiny casing. More and more insurance companies are offering coverage for hearing loss treatment; however, many patients are still responsible for financing part or all of their hearing aid purchase.
At Colorado Hearing Professionals, our staff truly cares about your hearing health and happiness. In order to successfully treat your individual hearing loss needs, it's vital to find the right hearing aids for your lifestyle.
We understand that investing in many of today's top-of-the-line devices is a major strain on your budget, which is why we offer the following hearing aid financing option to our patients.
Flexible Financing: The Wells Fargo Health Advantage credit card®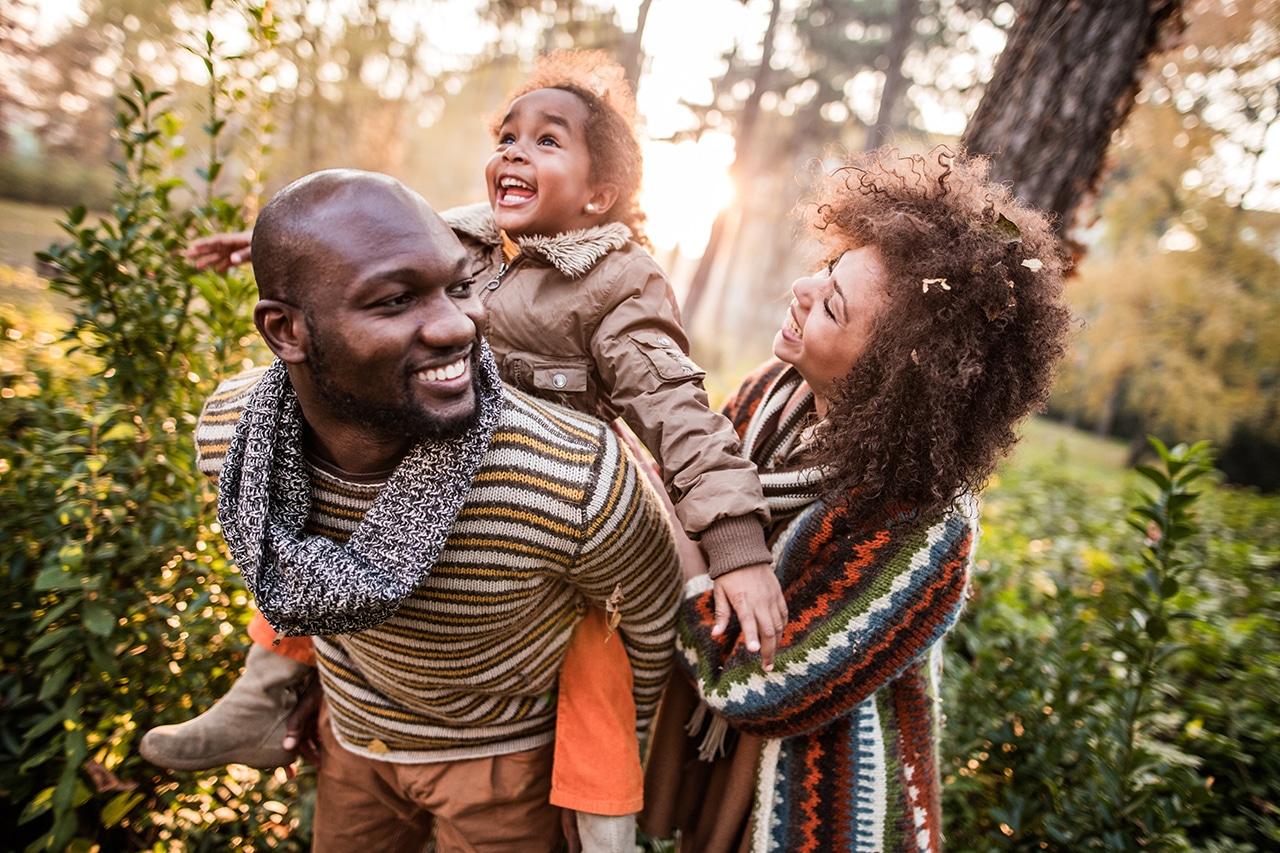 We don't want you to feel limited in your hearing aid financing plan options, which is why we offer a line of credit from the Wells Fargo Health Advantage® credit card. Depending on your hearing aid financing needs, this credit card program may be a good fit. Here are some of its many benefits:
Created specifically for health care costs.
Flexible, convenient financing plan.
Convenient monthly payments.
Online account management and bill pay.
Convenient approval rates.
Special Financing Promotions.
Easy online or in-office sign up.
Acceptance by hundreds of medical providers.
Revolving line of credit.
Deferred-interest plans.
Fixed payment plans.
If you need more information about this program to determine if it is the best for your needs, don't hesitate to talk to your knowledgeable hearing care provider at Colorado Hearing Professionals about your hearing aid financing options.
Call Colorado Hearing Professionals at (970) 812-3989 for more information or to schedule an appointment.