Proud to serve the communities of Mesa County and beyond with convenient locations in Grand Junction and Fruita, we are here to provide the best hearing health care possible to our patients in a professional, compassionate manner. Utilizing evidence-based practices, our doctor of audiology specializes in treatment plans unique to each patient's lifestyle and hearing goals.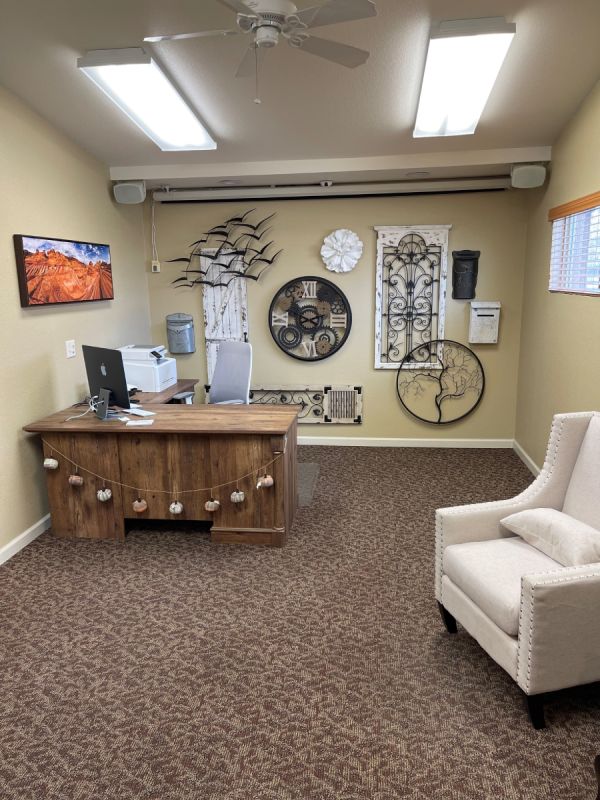 Dr. McDermott earned both his bachelor's in health sciences and master's in audiology from the University of Wyoming in Laramie, WY. He earned his doctorate in audiology from Salus University in Elkins Park, PA. Landing in Grand Junction, CO for his residency, he's been practicing hearing health care for over 18 years.
Dr. McDermott prides himself on helping patients with hearing loss reconnect with family and loved ones. He specializes in adult and pediatric diagnostic testing, hearing aids, tinnitus evaluation, aural rehabilitation, and many other preventative hearing health strategies.