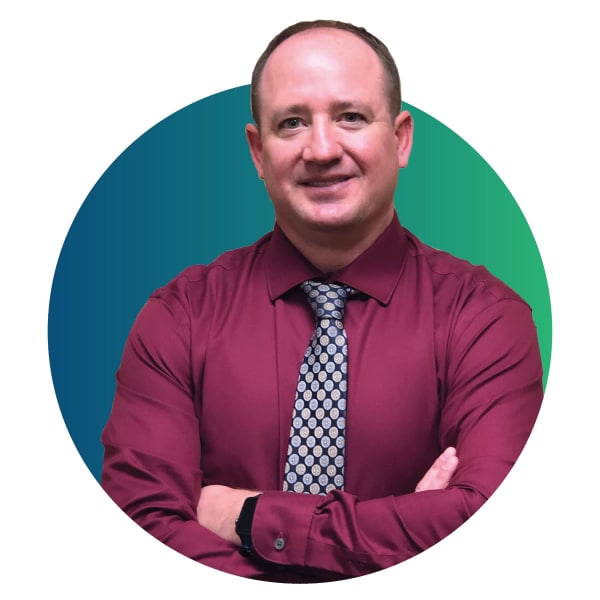 Dr. Joe McDermott
Dr. McDermott earned both his bachelor's in health sciences and master's in audiology from the University of Wyoming in Laramie, WY. He earned his doctorate in audiology from Salus University in Elkins Park, PA. Landing in Grand Junction, CO for his residency, he's been practicing hearing health care for over 18 years.
Dr. McDermott prides himself on helping patients with hearing loss reconnect with family and loved ones. He specializes in adult and pediatric diagnostic testing, hearing aids, tinnitus evaluation, aural rehabilitation, and many other preventative hearing health strategies.
When not at the office, you can find Dr. McDermott engaging in his love for the outdoors and sports such as geocaching and camping, or spending time with his wife and four children.